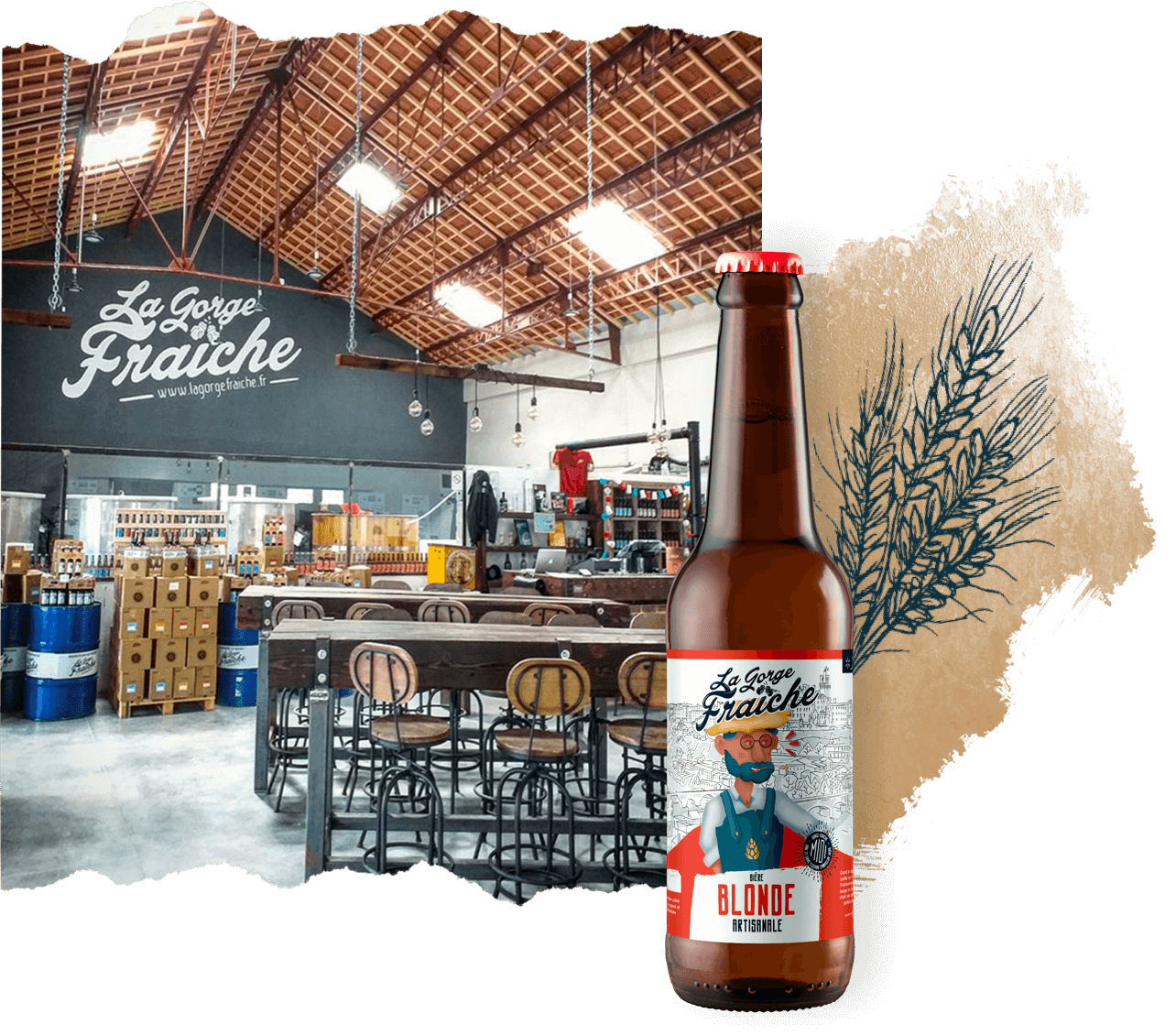 In Occitanie, La Gorge Fraîche is the South of France craft beer for gastronomy, restaurateurs, wine merchants, brasseries, delicatessens and events.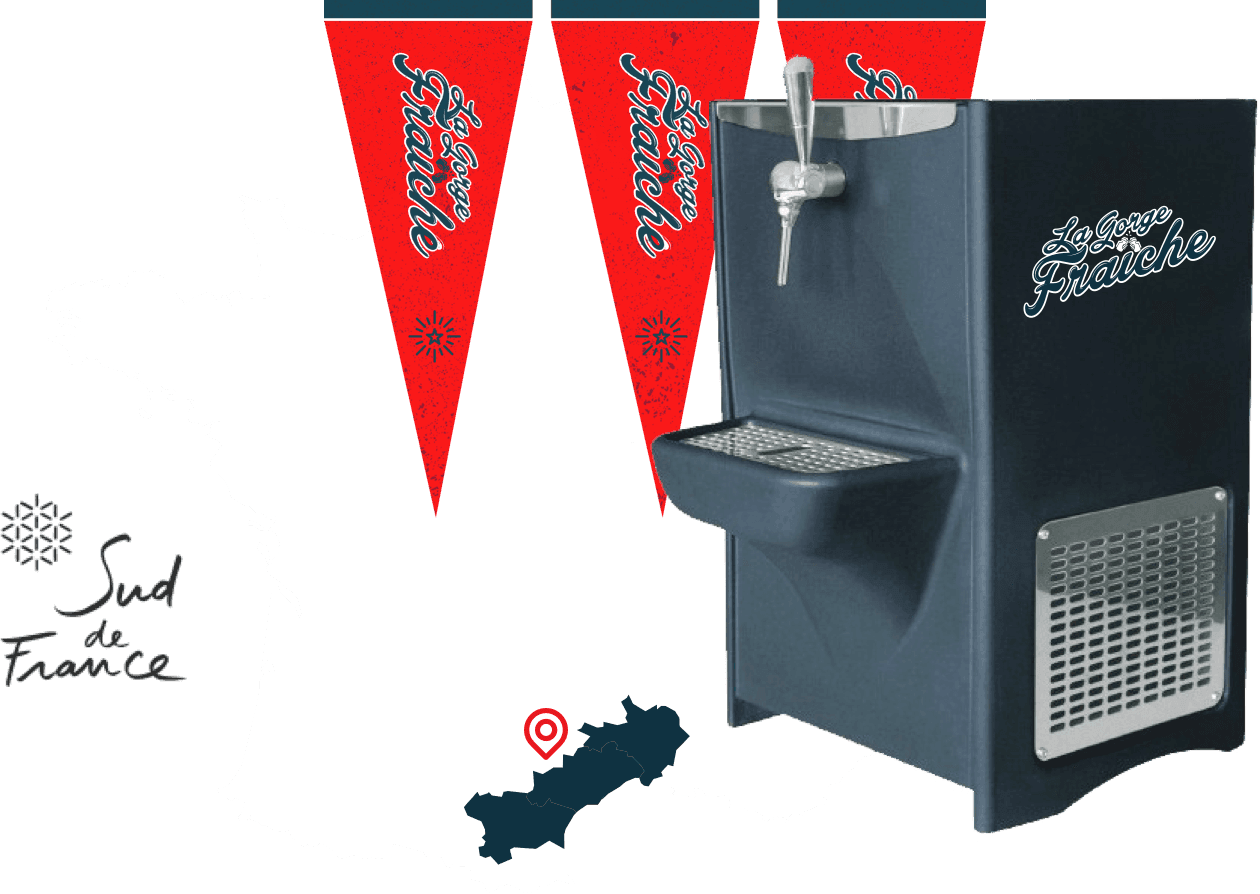 Rental of beer taps & kegs
# at home
La Gorge Fraîche for your events is possible!
And even more if your event is located in Hérault (34), Le Gars (30) and Aude (11). For the others, don't panic, a request for a quote is always possible.
Beers vs Ranges

Stout
After the gourmet Christmas edition (orange-cocoa), our duo of Biterro-American brewers are releasing a little bomb! In addition to roasted barley, it is brewed with oats: an amazing work on texture and smoothness. Certified #bio!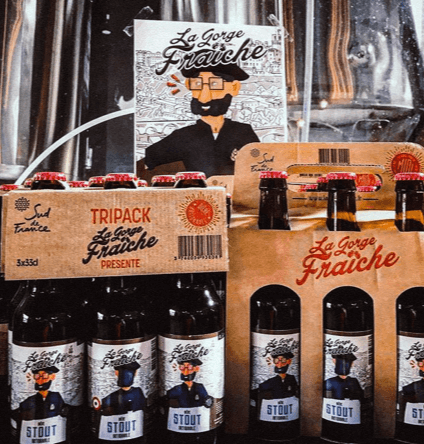 The new range
Les Pilliers du Sud have come up with an anti-dry throat potion. This South of France craft beer, which the ancients called La Gorge Fraîche, effectively refreshes the thirst that rages in the regions of Occitanie. Produced and packaged entirely in the South, La Gorge Fraîche is a concentrate of the south that instantly transports you to the village square, under the protective shade of the plane trees.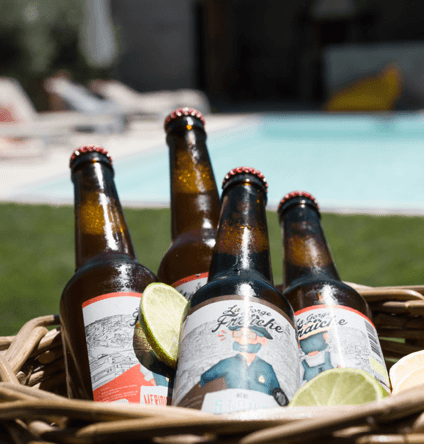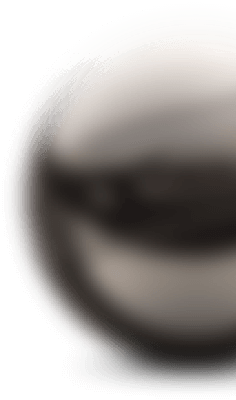 Brewing workshop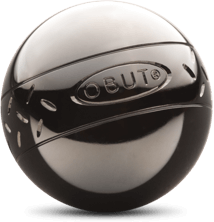 The fresh escape
La Gorge Fraîche offers you in partnership with the brewery L'Echapée beer and the
Restaurant Petit Pierre by Chef Pierre Augé, a day of discovery and practice
around beer culture.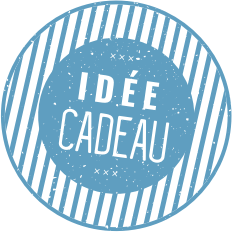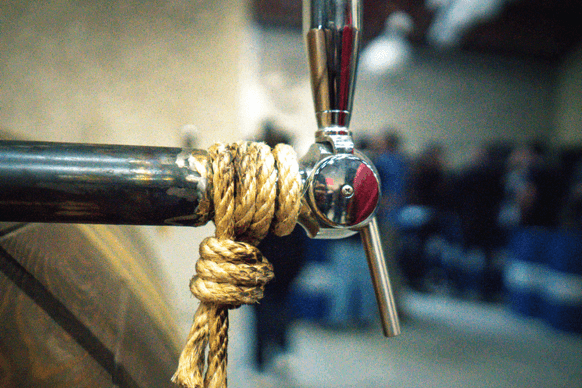 Brew your beer
Ambrée, blonde...
A 2 hours workshop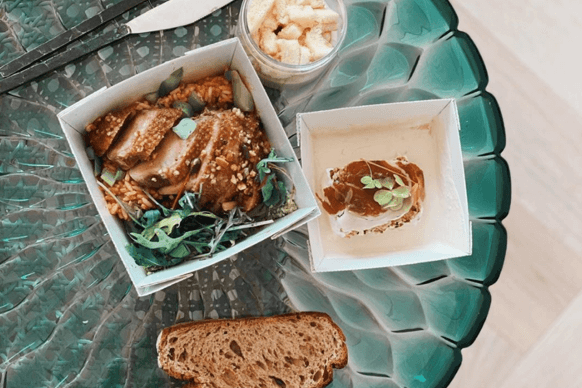 Taste
by Petit Jean
Tapas of your choice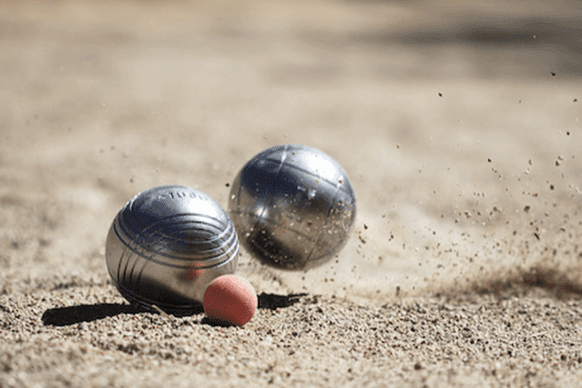 Play
Tu tires ou tu pointes !?
Privatized land
BRASSERIE ARTISANALE BAR BOUTIQUE
CANAL DU DEMI
2 avenue Joseph Lazare
34 500 Béziers, France
Opening time
monday to saturday from 10:00am to 08:00pm
(excluding holidays)
@LAGORGEFRAICHE
La Gorge Fraîche craft beer brewed in Occitania, is a concentrate of Sud / craft beer from the South of France #gorgefraiche #lagorgefraiche