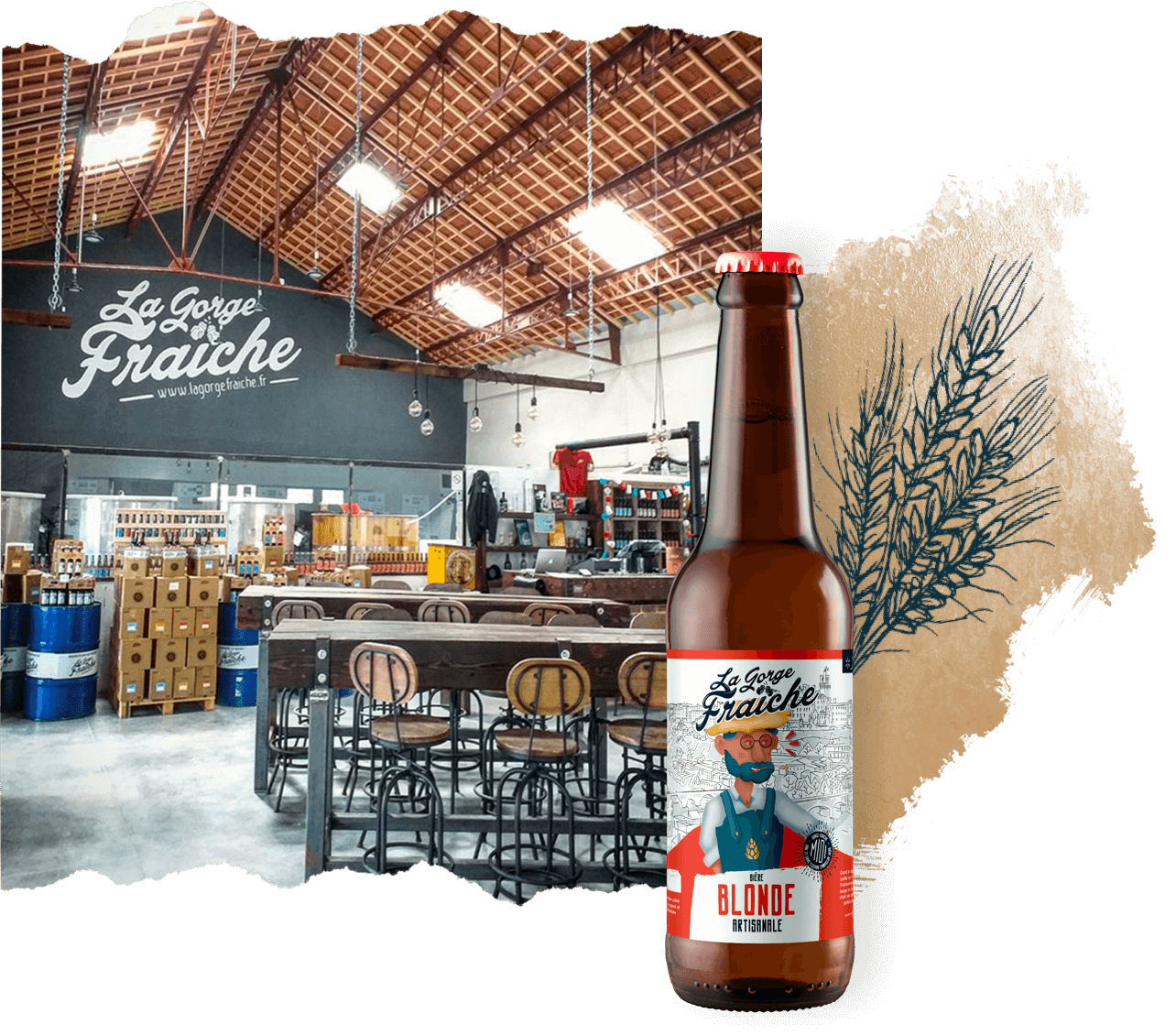 In Occitania, La Gorge Fraîche is the Sud de France craft beer for gastronomy, restaurateurs, wine merchants, breweries, delicatessens and events.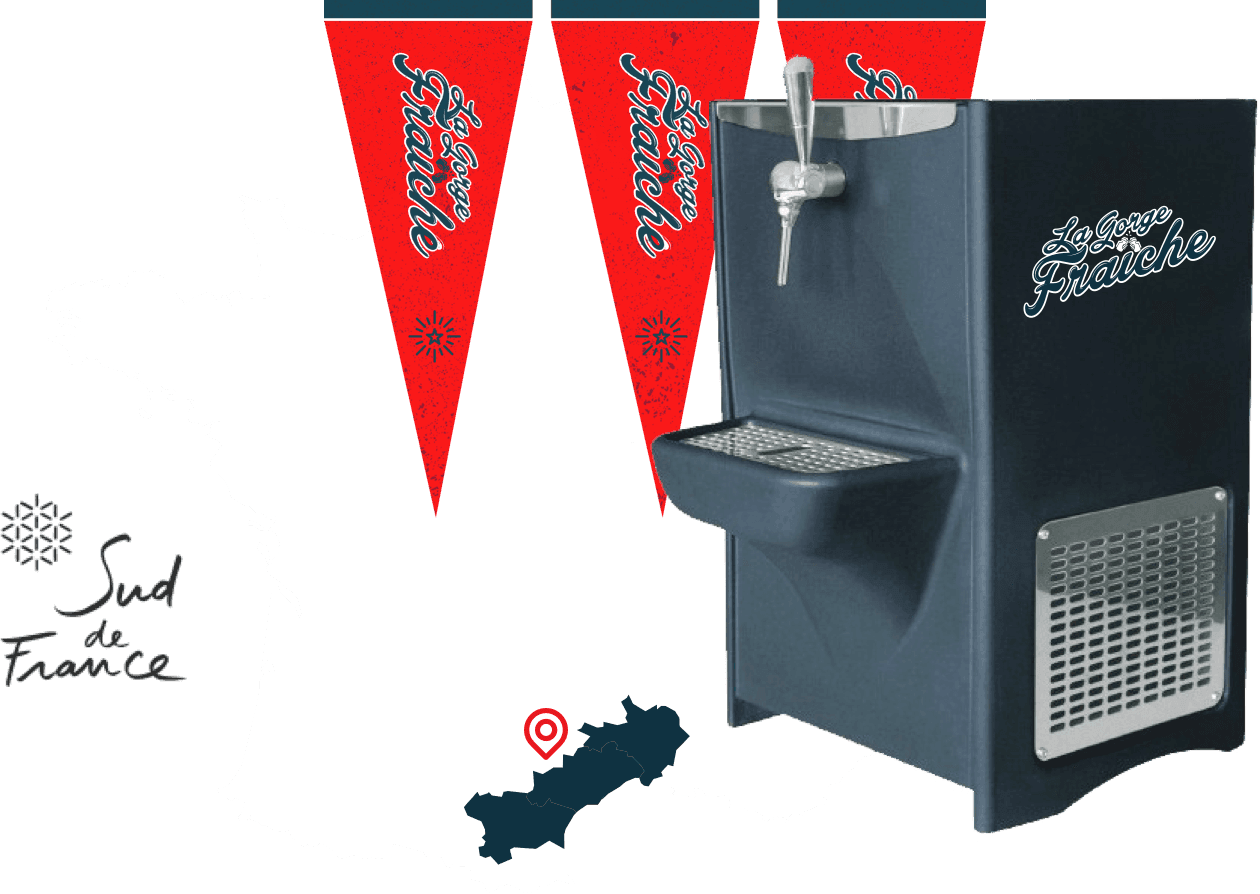 Beer dispensers & kegs rental
# at home
La Gorge Fraîche for your events is possible!
And even more if your event is in Hérault (34), Le Gars (30) and Aude (11). For others, do not panic, a quote request is always possible.
Bières vs gammes
Les classiques
Après l'édition gourmande de Noël (orange-cacao), notre duo de brasseurs biterro-americain sortent une petite bombe ! En plus de l'orge torréfiée, elle est brassée avec de l'avoine : un travail étonnant sur la texture et l'onctuosité. Certifié #bio !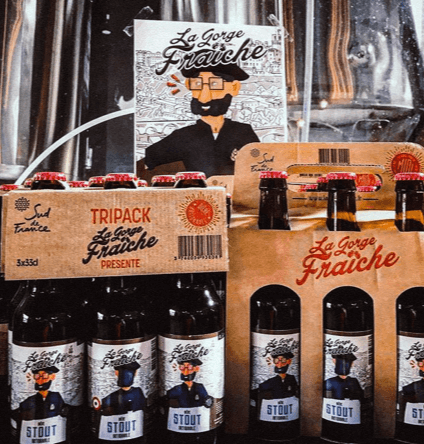 Les Spéciales
Sed ut perspiciatis unde omnis iste natus error sit voluptatem accusantium doloremque laudantium, totam rem aperiam, eaque ipsa quae ab illo inventore veritatis et quasi architecto beatae vitae dicta sunt explicabo.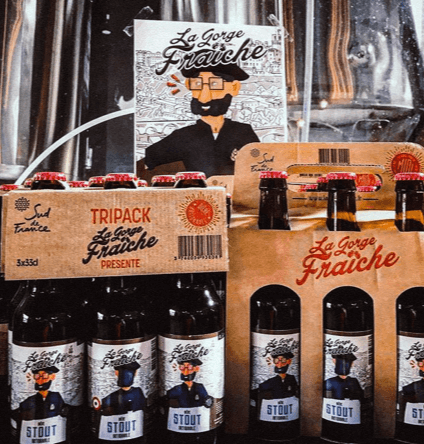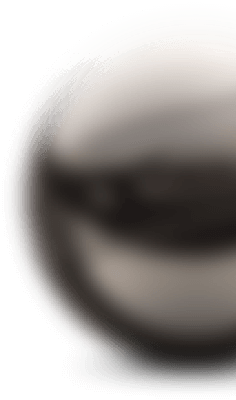 Brewing workshop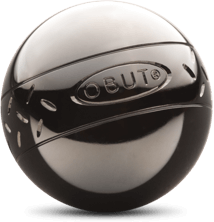 The fresh escape
La Gorge Fraîche offers you in partnership with the brewery L'Echapée beer and the Petit Pierre restaurant by Chef Pierre Augé, a day of discovery and practice around beer culture.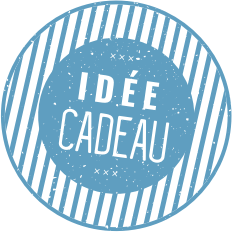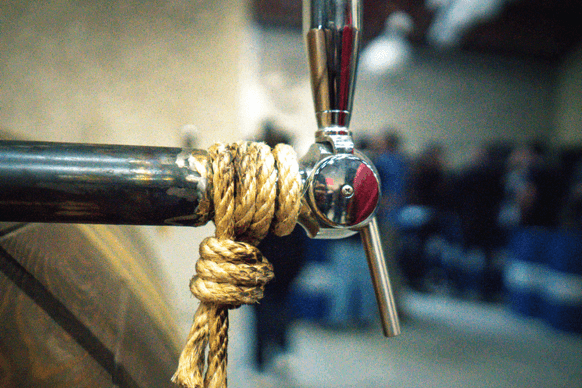 Brew your beer
Ambrée, blonde...
A 2 hours workshop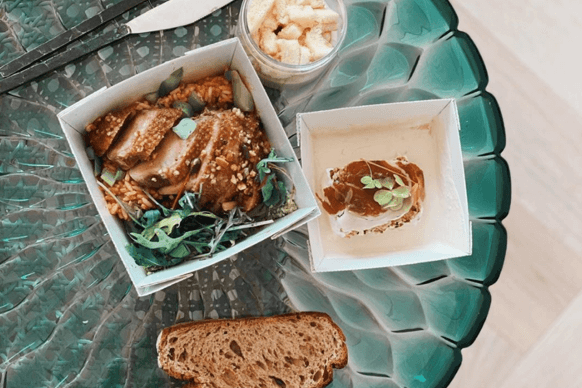 Taste
by Petit Jean
Tapas of your choice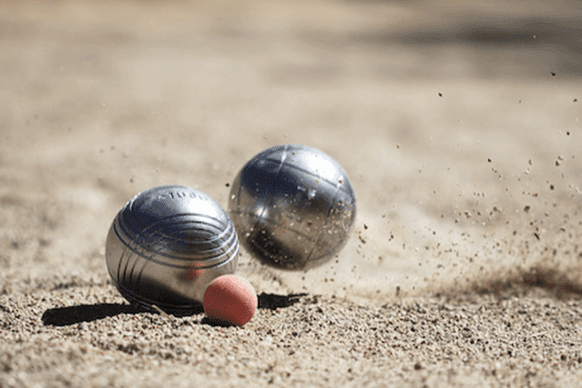 Play
Tu tires ou tu pointes !?
Privatized land
BRASSERIE ARTISANALE BAR BOUTIQUE
CANAL DU DEMI
2 avenue Joseph Lazare
34 500 Béziers, France
Opening time
monday to saturday from 10:00am to 08:00pm
(excluding holidays)
@LAGORGEFRAICHE
La Gorge Fraîche craft beer brewed in Occitania, is a concentrate of Sud / craft beer from the South of France #gorgefraiche #lagorgefraiche